Comrades in Adversity
What inspires you in this work? How do you balance your health needs and the demands of this work? Where does your legitimacy come from? And how do I find the time for human rights when the accountant is arriving in 10minutes?!
These were just some of the questions arising in GRIPP's second Action Learning set this month. Bringing together 8 grassroots activists (from ATD Fourth World UK, Intisaar, RAPAR and Thrive Teesside) from across the UK, the group are coming together every three weeks to reflect on their work in communities and the process of taking that knowledge to the ICESCR 7th Review Committee.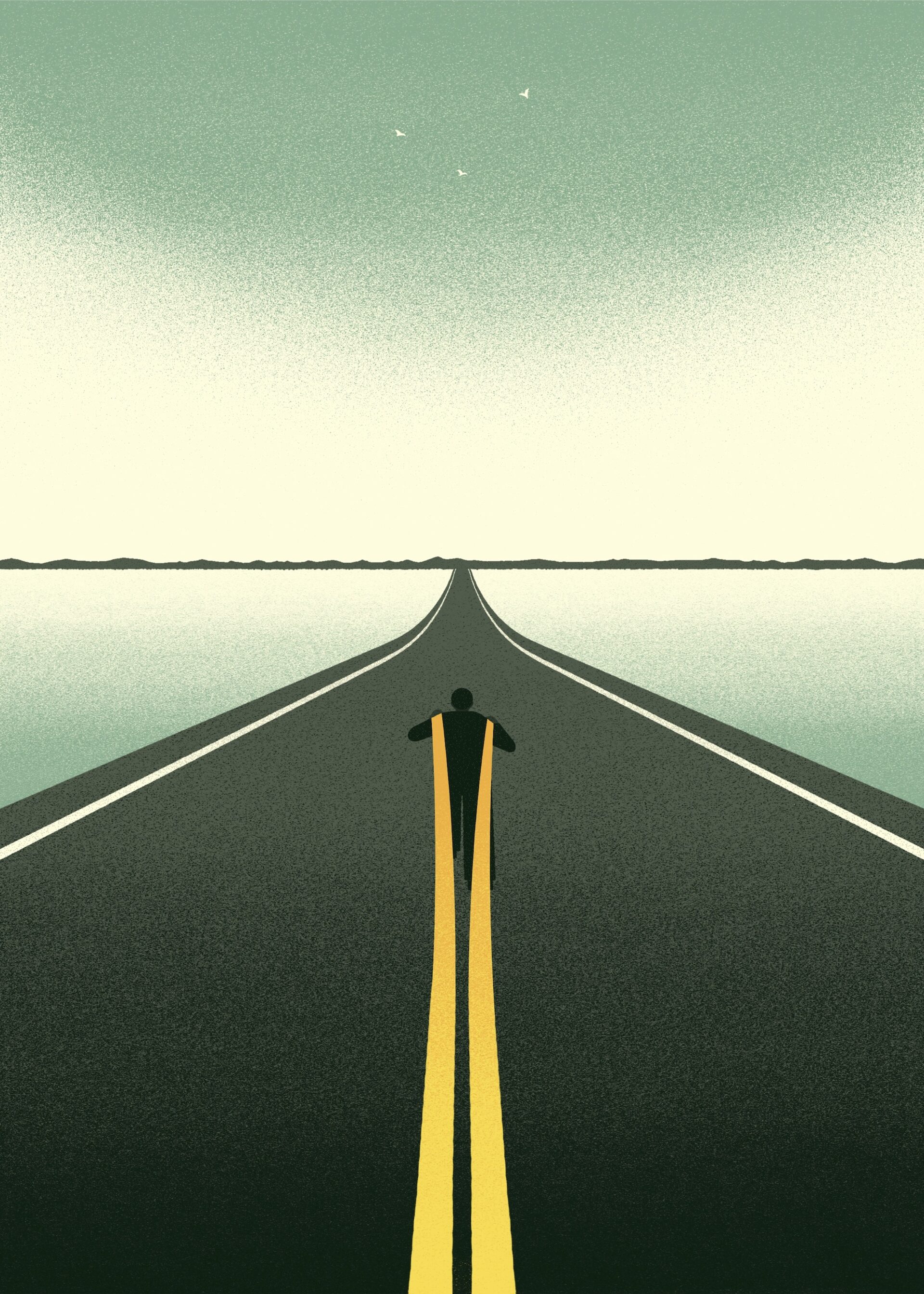 What is Action Learning?
Action Learning is a mode of practical enquiry which develops understanding of current practice in ways which enable the practice to be demonstrably changed in a desired direction. It is particularly useful when change is part of a process of organisational change, in which changes in the work and learning of individuals must be coordinated with the work and learning of others. A key feature of action learning is a close and conscious relationship between work and learning which engages in open discussion with others who can contribute to this process
Those taking part in action learning take responsibility for their own part in the process. They are really committed to giving accounts of their experience in both learning from their work and applying what they have learned to their work.
A distinctive feature of action learning is to use the term 'understanding' in clear relationship to both action and learning. I can be said to 'understand' in this sense if I am able to give an account of my learning from my work, and my application of learning to my work, that is understood by others.
Action Learning was developed as a methodology by Reg Revans in the 1950s. Here he explains the process and value for those he refers to as "Comrades in Adversity":
Action Learning within GRIPP
Within GRIPP, the Action Learning Set, facilitated by Dr Rhetta Moran, creates a space for our grassroots Comrades to come together – share their struggles and challenges but more importantly their questions and solutions. Aside from the practical tasks of developing our submission to the ICESCR 7th Review, we are learning from each other, about each other, about ourselves and about how we can truly work collaboratively within a societal context which seeks to divide us.